Being visible online is an important part of most companies' marketing. With search engine optimization, you increase the chance that your website will appear high in the results in search engines like Google. Within the last weeks, we can you some hints and tips how you can improve your visibility in the net. However, there are some things that you should avoid if you want your site to rank high. In this part of our SEO series, like to give some hints what you should avoid to get an improved ranking.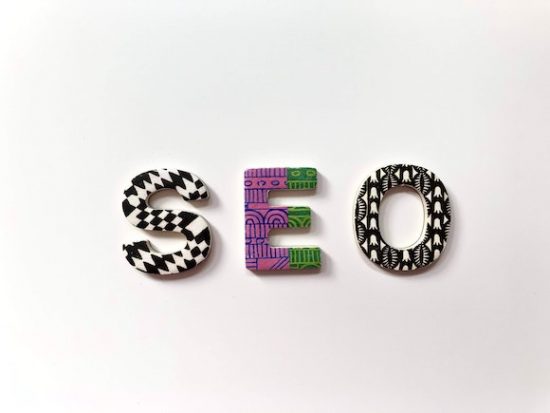 You are using too many keywords
Keywords are the basis of all search engine optimization, without relevant keywords your website would not look so good on Google for example. But it is a nice trade-off that you have to make, for many keywords it also gives a worse result.
Although it is important to include keywords in your text, the most important thing is that the content is good, interesting and that the text feels natural. Google's search engines are trained to read like a human, and if the text feels unnatural with repetition of the same keywords, the search engines will like your site less.
Example of a text with too many keywords.
Keywords: Best web hosting
Welcome to Servage, your webhosting solution. At the best web host you will find everything you need to get started with website and email. The best web hosting support is here for you every day should you need the help of the best web hosting company. 
Your site contains duplicate content
Do you remember when you submitted an essay to school and it was examined to see if it was the same or a copy of someone else's essay? Search engines work in much the same way. It is very important that you do not publish content that is on another website, even if you copy a text from your own website to another of your websites.
When a search engine like Google encounters duplicate content, it does not know which version to save in the database and which to display in the search results. This means that your website risks being ranked lower than if you publish unique and own content.
Your website contains images without image descriptions
Writing image descriptions and alt texts is often something that is forgotten (I myself am highly guilty). From the beginning, alt texts were only there to help people with visual impairments to "see" what an image represented. In fact, it is not only good for accessibility to write image descriptions, it is also good for SEO purposes. The description also helps search engines to understand what an image represents and show this in relevant search results.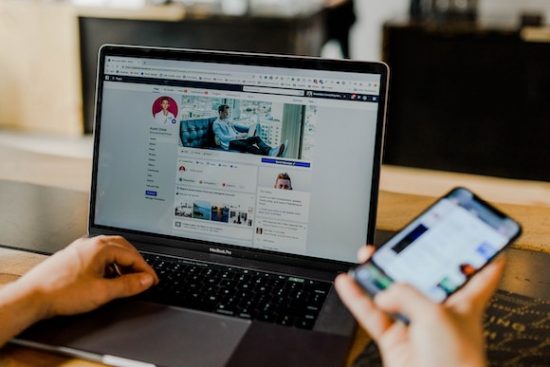 You forget about mobile users
The majority of all Google searches are from a mobile device. By having a mobile-friendly website, you hit two birds with one stone. Your mobile visitors will be satisfied and Google likes your site a bit more and ranks it higher in the search results.
It does not have to be difficult to have a mobile-adapted website, most sitebuilders and WordPressteman are automatically mobile-adapted so you do not have to think about it. But get in the habit of testing your site from different mobile devices for security reasons.
Your site is blocking search engines
There is a no-index setting that allows you to ask search engines not to index your site. This can be useful in some cases, but if you want your site to appear on Google, for example, make sure you do not have this setting by mistake (been there, done that).
If you use WordPress, you will find the setting in Settings> Read> Click from "Ask search engines not to index this site"
To speed up the indexing of your website, you can report your website to the Google Search Console and upload a sitemap.
Source for this blog: https://blogg.loopia.se/5-saker-som-forstor-din-webbplats-seo/, 2021-12-07
---